Season 7: America ReFramed: Season 7
The seventh season of AMERICA REFRAMED curates a diverse selection of films highlighting innovative and artistic approaches to storytelling from emerging and veteran filmmakers alike. Viewers will be immersed in personal stories from towns big and small to the exurbs and country roads that span the spectrum of American life. These documentaries invite audiences to reflect on varied topics.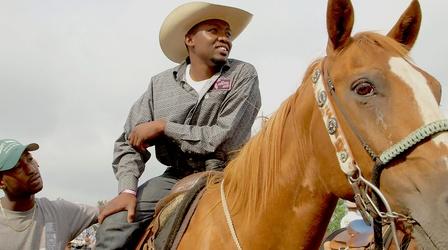 The stories, and fight, of the residents of the last remaining all-Black towns in the U.S.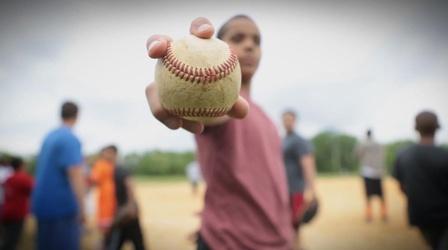 A Camden, NJ resident leads a charge to reclaim Pyne Poynt Park for the community's youth.