Season 12
Exploring the creativity, culture, and community that make us western New England. Thurs & Sun at 7:30pm on NEPM-TV. Hosted by Zydalis Bauer.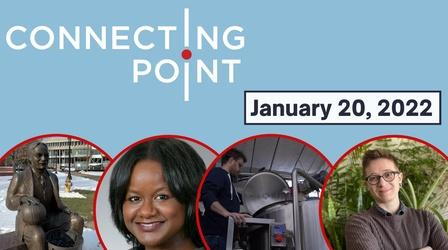 Basketball Turns 130, UMass Fine Arts Center, Shire Breu-Hous, HCC Student Avery Maltz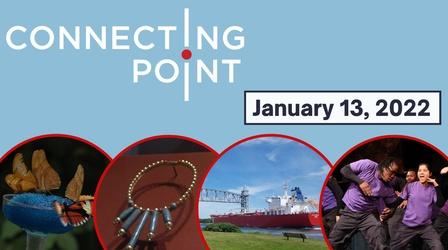 Magic Wings, The Body Adorned, Cape Cod Canal, Performance Project
In the season 12 premiere, take a critical look at the intersection of art and politics.