ANTIQUES ROADSHOW RECUT
New in 2020, a new bite-size way to enjoy the show. ANTIQUES ROADSHOW RECUT features half-hour episodes, packed full of favorite finds and paced for maximum entertainment. Season 1 features eight episodes, six parts recut from the show's 2017 visit to Rosecliff in Newport, RI, along with two from our timely "Politically Collect" special.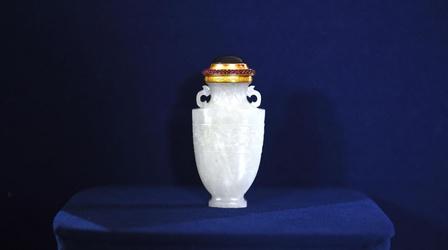 Newport treasures delight in this half-hour RECUT episode, including a $50K-$100K find!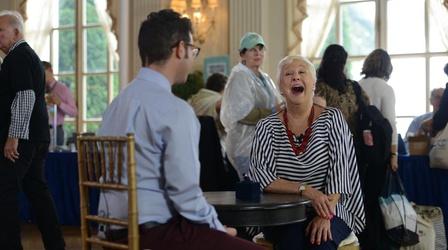 Newport treasures shine through the rain in this half-hour RECUT, like an up to $100K find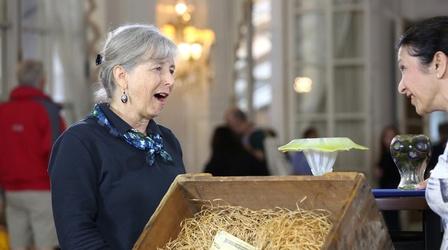 Learn about historical finds as they are appraised at a Gilded Age mansion in this RECUT!