NEPM Video Home
Woodworker Silas Kopf, Museum Facsimiles, Life at the Big E, Ancient Sport of Archery

George Rickey at Naumkeag, The Blind Boys , ESOL Culinary Arts, Epidemic of Loneliness

Jazz in July, WhipCity Wordsmiths, Outlook Farm Country Market, Artist Carlos Mateu

Sandman's Wild Blueberries, Alvilda Sophia Anaya-Alegría, Arnold Skolnick, "Card Tricks"
September 15 – October 15
With our rich Latino culture right here in western New England, you'll find relevant programming on NEPM that explores Hispanic heritage all year round. And during the nation's official Hispanic Heritage Month (September 15 – October 15) there's even more!
Explore here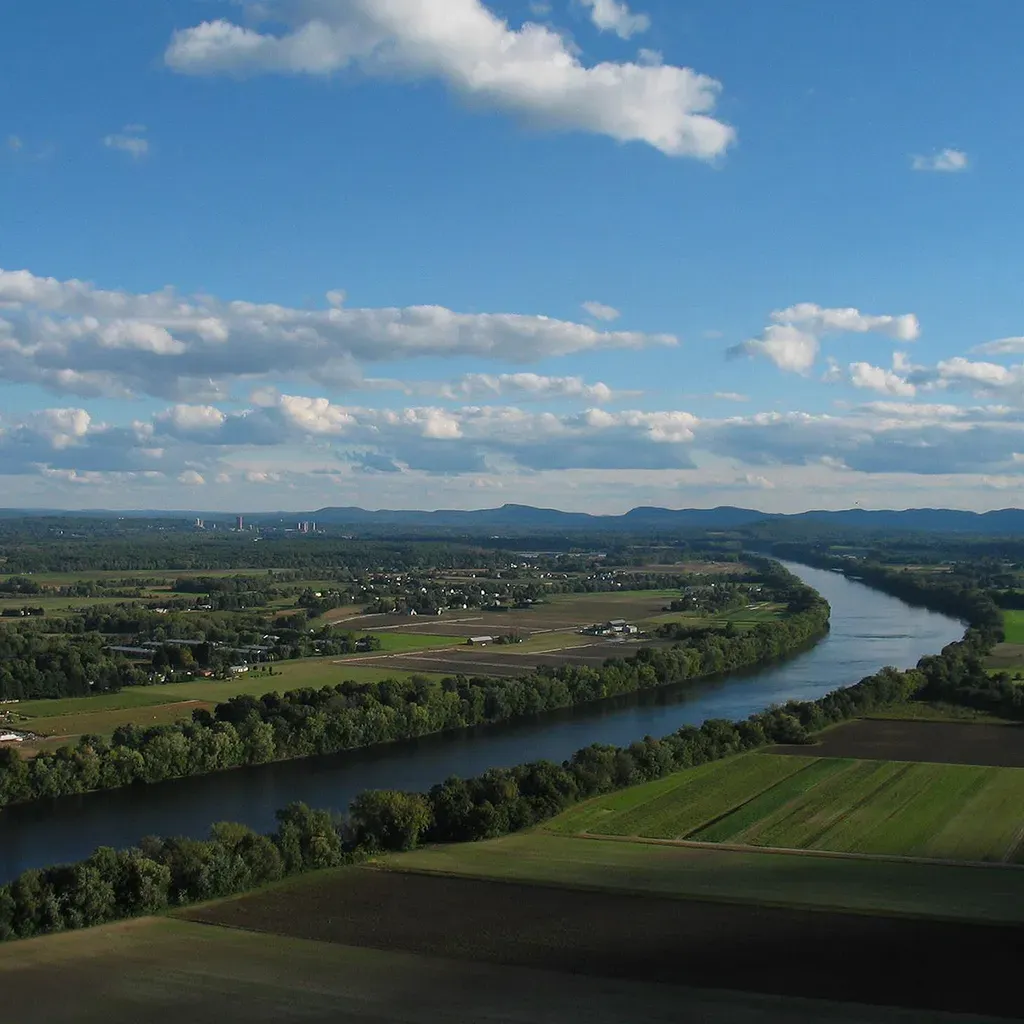 NEPM Passport
Become a member of NEPM by making a donation and supporting your local community. Get extended access to your favorite PBS shows and films, just one benefit of NEPM Membership.
NEPM Passport
Thank you for being a member!
You are supporting America's largest classroom, the nation's largest stage for the arts, and a trusted window into the world.
Support
Your continuing support helps make NEPM possible. Thank you!