NEPM Video Home
Local and National Programming
NEPM celebrates Pride Month with a special slate of films and programs that highlight the LGBTQ+ community and the great diversity that strengthens our country. All year long, we honor the people who tirelessly work to forge a more inclusive society.
Explore
As controversy erupts around Clarence and Ginni Thomas, the story of their path to power.

Co-founded by Filipina American sisters, Fanny is a ferocious 70s rock band.

Ian and Emma return from holiday and await the visit of their daughter's boyfriend.

NEPM Passport

This video is currently available with NEPM Passport.

Dive into the subconscious to see what's really driving the decisions you make.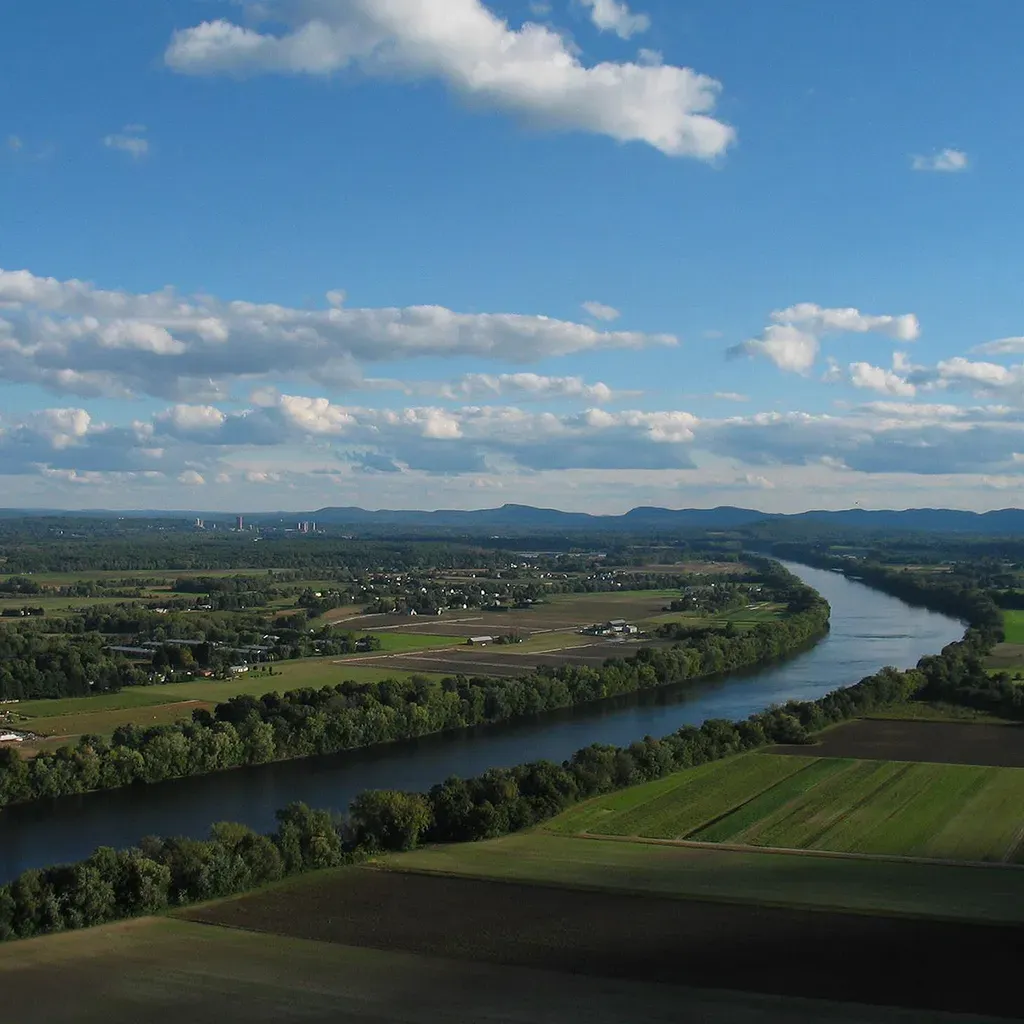 NEPM Passport
Become a member of NEPM by making a donation and supporting your local community. Get extended access to your favorite PBS shows and films, just one benefit of NEPM Membership.
NEPM Passport
Thank you for being a member!
You are supporting America's largest classroom, the nation's largest stage for the arts, and a trusted window into the world.
Support
Your continuing support helps make NEPM possible. Thank you!